Stay, relax and be
entertained
Whatever the season, whatever your passion, experience all the atmosphere that the Denman Hotel has to offer, right in the heart of Thredbo.
Stay, relax and be
entertained
Whatever the season, whatever your passion, experience all the atmosphere that the Denman Hotel has to offer, right in the heart of Thredbo.
Need any help with your booking? Please don't hesitate to call us on (02) 6457 6222
%
Thredbo accommodation that is cosy, compact and comfortable in the heart of all the action Thredbo Village has to offer. The perfect place to stay, play, eat & retreat.
Sit back and relax, enjoy the atmosphere of being in the mountains as we serve up an array of dishes with classic flavours accompanied by fine wines and fantastic cocktails. TERRACE RESTAURANT IS CLOSED FOR FEBRUARY 2020- Reopening 6th March. APRES BAR IS OPEN- Thursday to Monday
Denman Packages
Book Direct & Save
Enter Voucher Code: SAVE when booking.
SAVE 5% on the total price of your stay
Enter the voucher code "SAVE" when booking directly with us on our website to redeem this offer. Its that easy!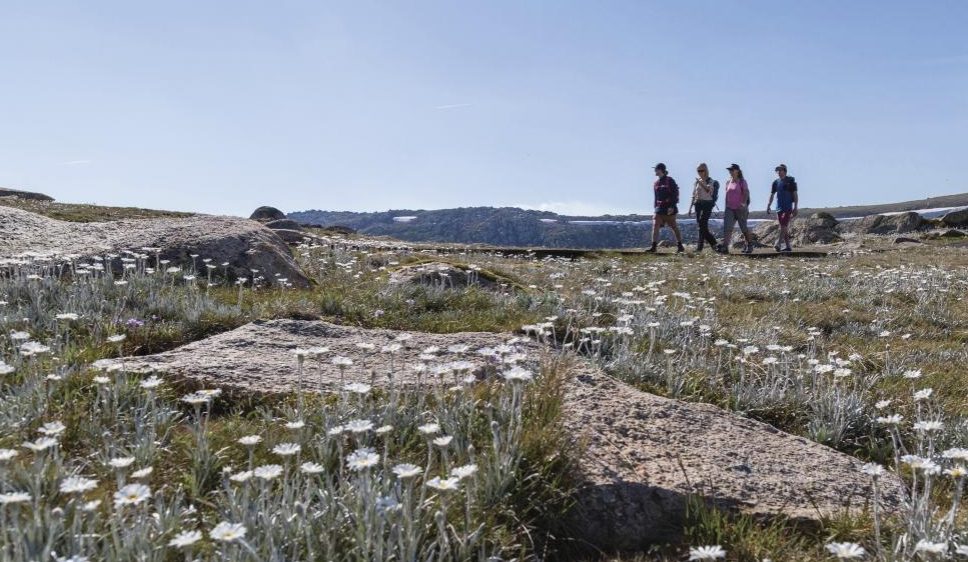 Hike & Explore
2 Nights Accommodation in a King / Twin Room
Denman Rucksack with picnic lunch for your preferred day hiking
Valid for Stays between October- May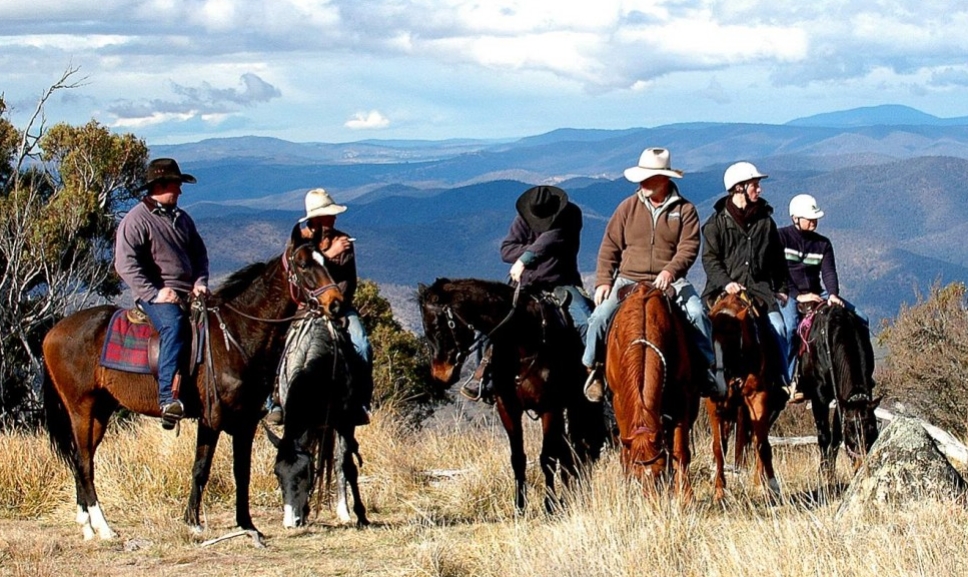 3 Day Weekend
1 Night Free
Long Weekender
3 Nights Accommodation for the price of two in your chosen room type
Valid for stays Friday- Monday *October- May*
Continental Breakfast Daily
Events & News
Covid-19 Updates
2020 Season Update
All winter 2020 list passes must be pre-purchased online, prior to arrival. Thredbo Resort will be opening for Skiing & Boarding on June 22. To enable the resort to open for skiing and snowboarding, Thredbo Resort has developed a revised operating model that has been guided by the advice provided by the NSW Health Department and the State and Federal Governments. This year, there is a daily limit on how many guests are on the mountain. All guests will need to pre-purchase day lift passes or multi-day passes prior to arrival. Please visit the Thredbo Resort website details to purchase your lift tickets. There are no tickets available for accommodation providers to issue to their guests. All tickets must be purchased directly from Thredbo Resort.
Covid-19 Flexible Cancellations
We have a developed a Covid-19 Cancellation Policy, giving you peace of mind when booking with us during these uncertain times.  Booking directly with us on our webiste or via email will allow us to offer you more flexibility.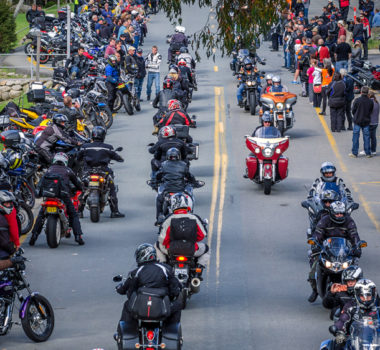 Snowy Ride Update
SNOWY RIDE TO GO VIRTUAL IN 2020 – BUT WILL BE BACK IN 2021 FOR A LAST HURRAH! A Message From The Steven Walter Foundation "... We had grand plans that this, our 20th year and 20th Snowy Ride, would be a time of celebration. However, in line with the most up to date Government advice and with the great unknown of what lies ahead, we have made some difficult decisions. In consultation with our major partners and the SWCCF Board, the decision has been made to push our final Snowy Ride celebrations back one year to November 2021. We believe this is the best course of action for all of us at this time and will allow us to get through the current challenges as well as properly plan to make 2021 a year to remember. Having said that, we are currently exploring the options available to run an online event – a "Virtual Snowy Ride 2020" – to enable our Snowy Ride family to continue to support our vision, mission & commitment as you have done with such loyalty over the past 20 years..."
Stay Social With Us
Latest from @denmanthredbo