stay and play
Winter activities
Here at the Denman we hope you have the best stay possible in our hotel and also take home with you a fantastic and memorable experience of Thredbo Village and the surrounding Snowy Mountains. That is why we have listed some of our favourite things to in Winter so you will never be short of ideas during your visit. Couldn't quite fit it all in..?
Plan your next trip around one of the many festivals or off season activities. There is plenty to see and do in our region and there is always something new to discover at every time of year.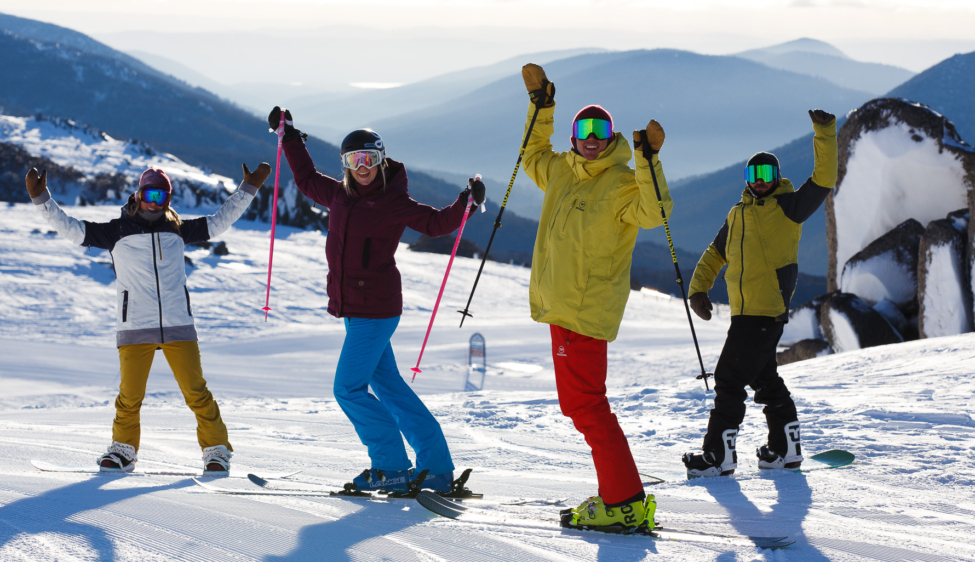 winter activities
Skiing
& Snowboarding
If you are looking for a slide down a snowy slope then you have come to the right place as Thredbo has terrain to suit everyone. Whether you are a beginner learning on the gentle slope of Friday Flat, stepping it up a gear at the Cruiser intermediate area or having a crack at some of the most advanced terrain in the country, Thredbo has trails for all standards.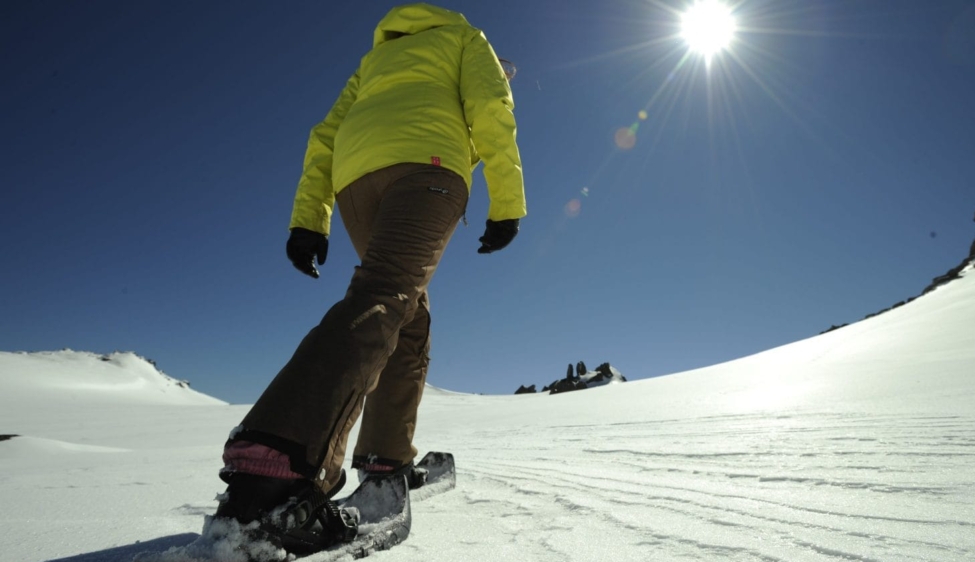 winter activities
Snow Shoeing
If you are not a skier or want to enjoy the snow without having to deal with the crowds on the slopes, have you thought about snow shoeing? You won't need any previous skills or experience. This activity is suitable for all ages, and all levels of fitness and can be tailored to suit your timetable. A great way to see the spectacular alpine environment in Winter.
K7 Adventures

0421 862 354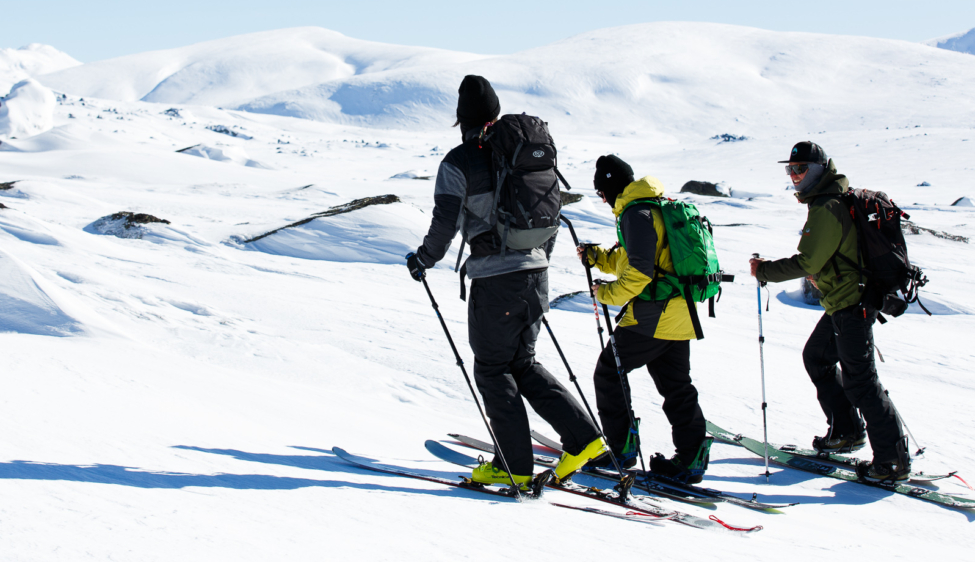 winter activities
Backcountry Tours
Time to chill out in the high country with the best the mountains can offer, with a highly experienced guide and on the 'good gear', alpine touring or telemark skis. Bring or hire your gear (boots, skis, poles, skins). K7 Adventures will take you on half day or day trips ski touring or enjoy some back country steep chutes not far from the main resort areas.
K7 Adventures

0421 862 354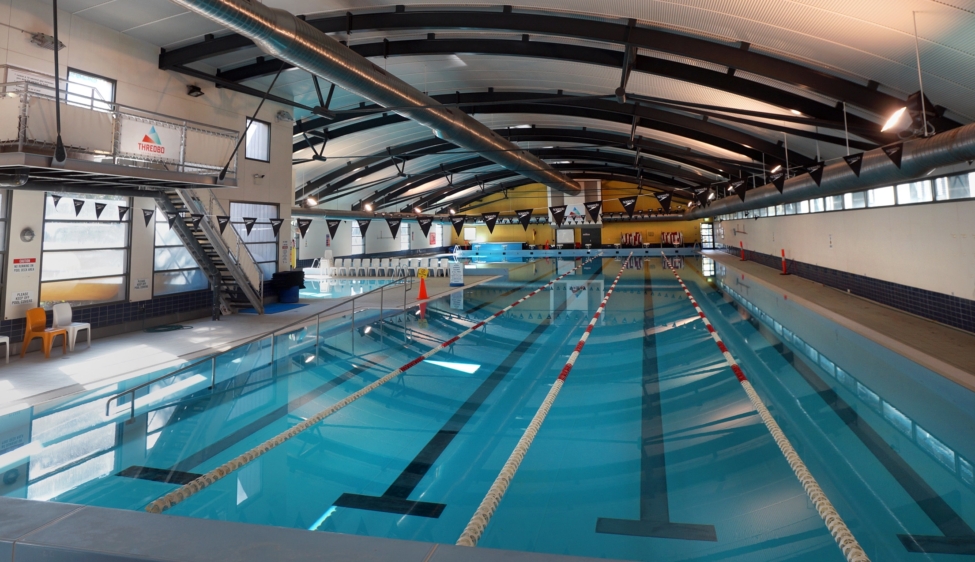 winter activities
Leisure Centre
Just a short stroll away is the Leisure Centre which houses a 50m pool, water-slide, gym and recreational facilities. The Leisure Centre is open 7 days a week from 7am- 7pm.