stay and explore
Summer activities
Here at the Denman we hope you have the best stay possible in our hotel and also take home with you a fantastic and memorable experience of Thredbo Village and the surrounding Snowy Mountains. That is why we have listed some of our favourite things to in Summer so you will never be short of ideas during your visit. Couldn't quite fit it all in..?
Plan your next trip around one of the many festivals or off season activities. There is plenty to see and do in our region and there is always something new to discover at every time of year.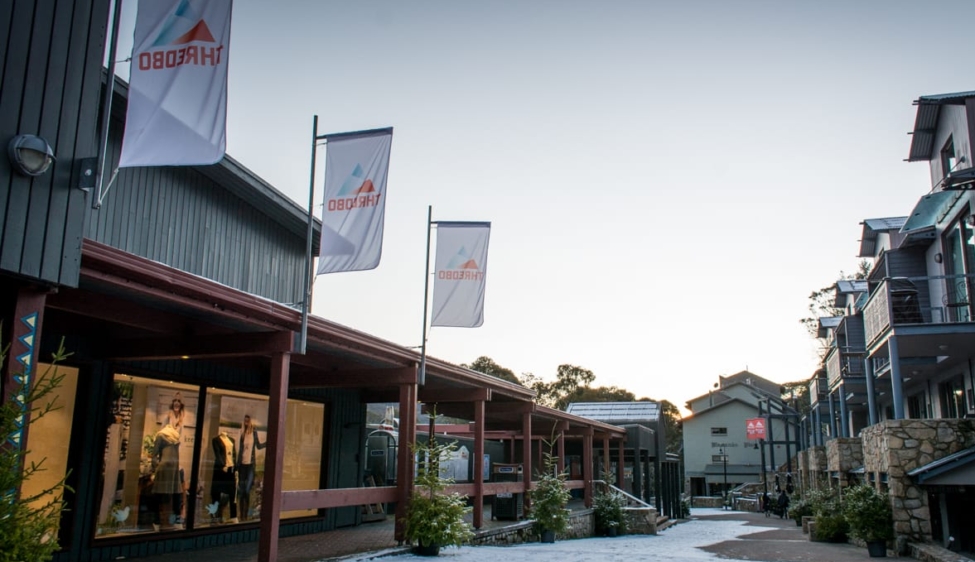 summer activities
Village Life
There is plenty to do without having to go far. Just across the road from the Hotel in the centre of the Village, there are places to shop and enjoy coffee or lunch. Just a short stroll away is the Leisure Centre which houses a 50m pool, water-slide, gym and recreational facilities. You can play a round of golf on the nine hole golf course  down by the river surrounded by stunning scenery. There are also tennis courts and a bobsled to be enjoyed by young and old. Further afield there are beautiful scenic walks along the Thredbo River or if your feeling more energetic you can explore Mt. Kosciusko.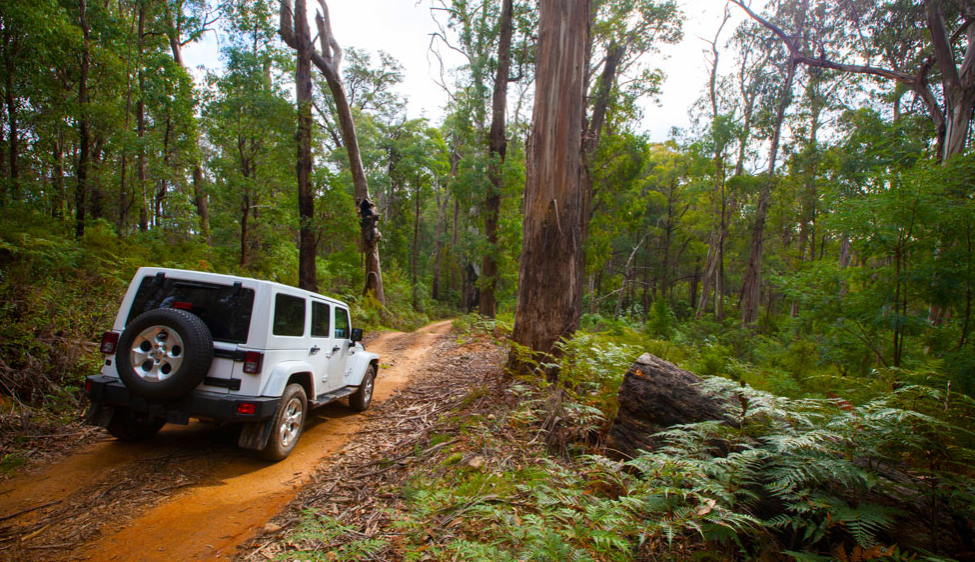 summer activities
Photography
& 4WD Tours
Snow Connect's passion is photography and a love of the Snowy Mountains which is why they have created unique photography & 4WD drive tours centred around the differing landscapes of the Snowy Mountains region. Their knowledge of photography is intimately shared with each guest so that you can master the art of capturing beautiful landscapes consistently. The Australian Alps boast amazing photogenic landscapes just waiting to be photographed by you.
Snow Connect

0455 577 478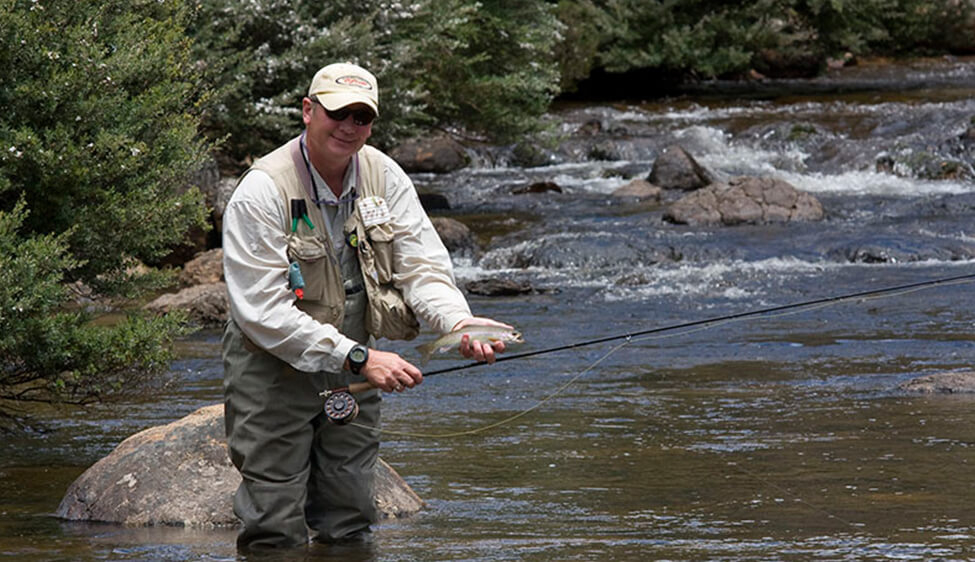 summer activities
Fly Fishing
Clearwater Fly Fishing Guides offer day trips in a range of settings, whether it's the fast flowing Thredbo River, weaving through scenic bushland, or the magnificent Lake Jindabyne with its still and glassy waters and abundance of fish. This is Australian fly fishing at its best! If you have ever wanted to try fly fishing but thought it's too difficult – don't despair, they strive to teach the art of casting and fishing in a relaxed and friendly environment, catering from the beginner to the advanced.
Clearwater Fly Fishing Guides

0417 240 797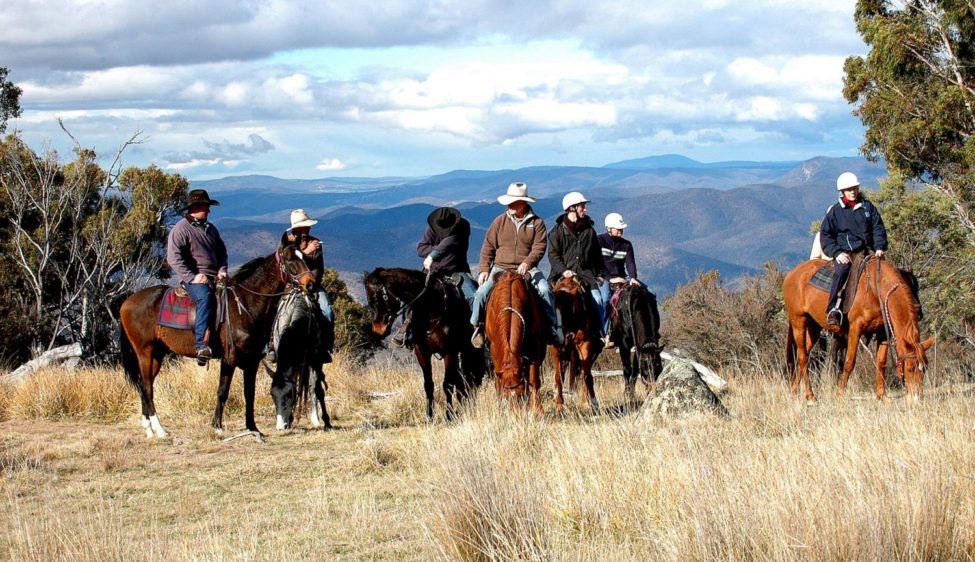 summer activities
Horse Riding
Thredbo Valley Horse Riding was established in 1993 and is regarded as a premier horse riding destination for adults and children. From beginners to advanced they can offer a ride for everyone, from a simple pony ride for the kids through to longer rides for the more adventurous.
Thredbo Valley Horse Riding

(02) 6456 2142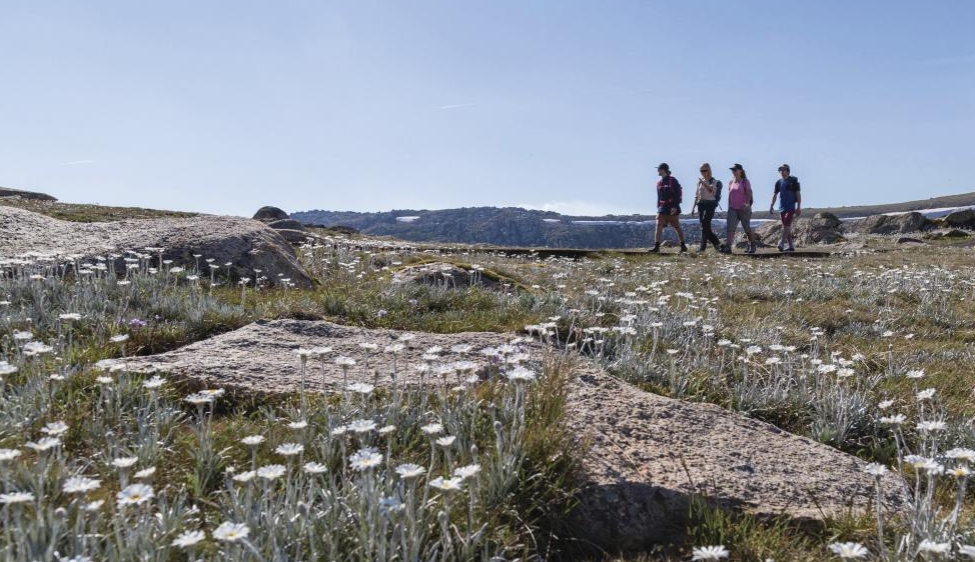 summer activities
Hiking
Snowy Mountains bushwalking is unique and varied from High Country walks to the forested sub-alpine terrain with its abundance of wildlife, wildflowers and alpine huts. K7 Adventures guides can offer you a range of satisfying walks that inspire, uplift and exhilarate you. The walking season opens late October (you may need snow shoes in the alpine area) and extends right through to the end of May just before the first winter snows. Walking in the Australian alpine area is truly addictive with its cool temperatures and lofty altitudes with stunning views. K7 Adventures will take you to some very special places.
K7 Adventures

0421 862 354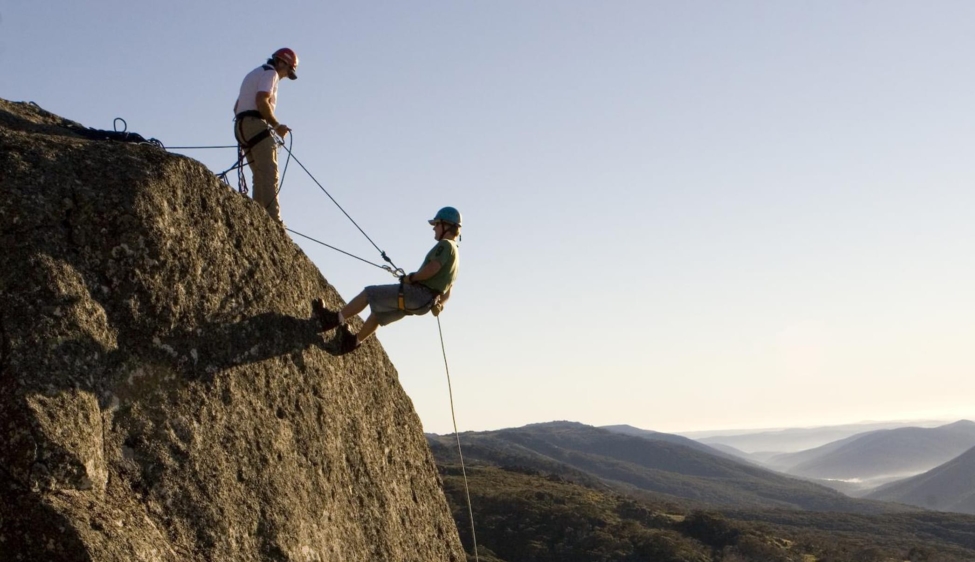 summer activities
Rock-Climbing
Rock climbing is fun, satisfying and everyone can have a go! For a family and a group of friends it can be the highlight of your holiday. Of course outdoor climbing is for all ages – K7 Adventures take the very young and the not so very young. Their job is to ensure that you have lots of fun in a safe environment. They can take you on a half day, an 'easy' day (a bit more than a half day) or a full day climbing & abseiling.
K7 Adventures

0421 862 354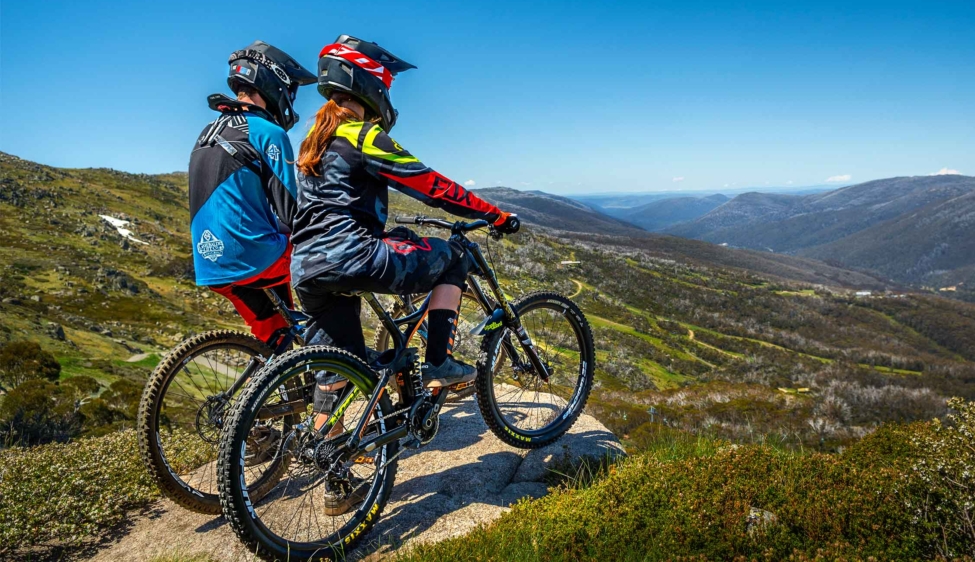 summer activities
Mountain
Bike Riding
You can hire everything you need in Thredbo or bring your own equipment. There are easy valley trails and village riding for those cruising or for those who want an adrenalin filled downhill thrill, take the Kosciuszko Express to the top and ride the Thredbo MTB Cannonball Downhill or the Kosciuszko Flow Trail.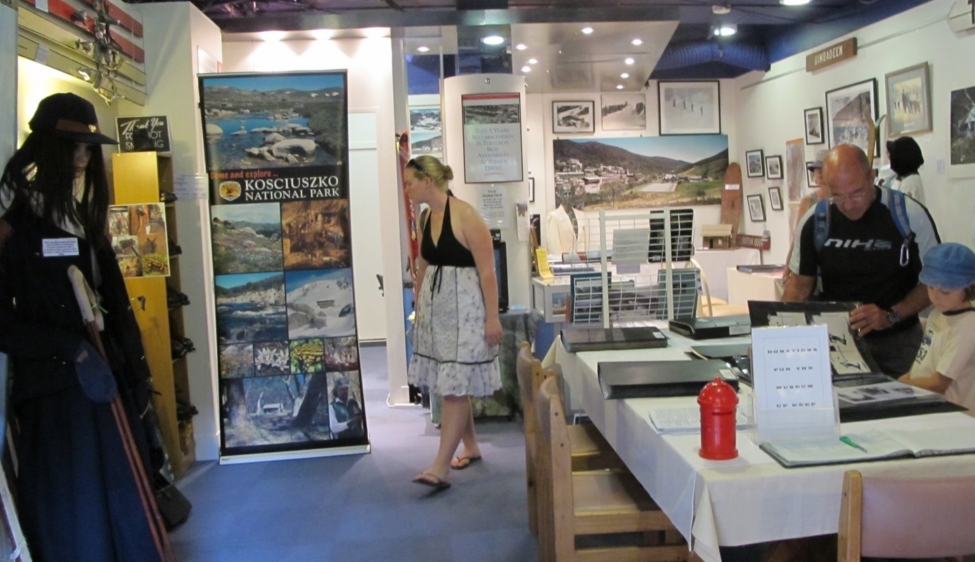 summer activities
Thredbo
Ski Museum
Located in the Village square, the collection of snow memorabilia at the Thredbo Ski Museum is an excellent snapshot of Australia's skiing history. Drop in to reminisce about the good old days or marvel at the ways skiing has changed through the years.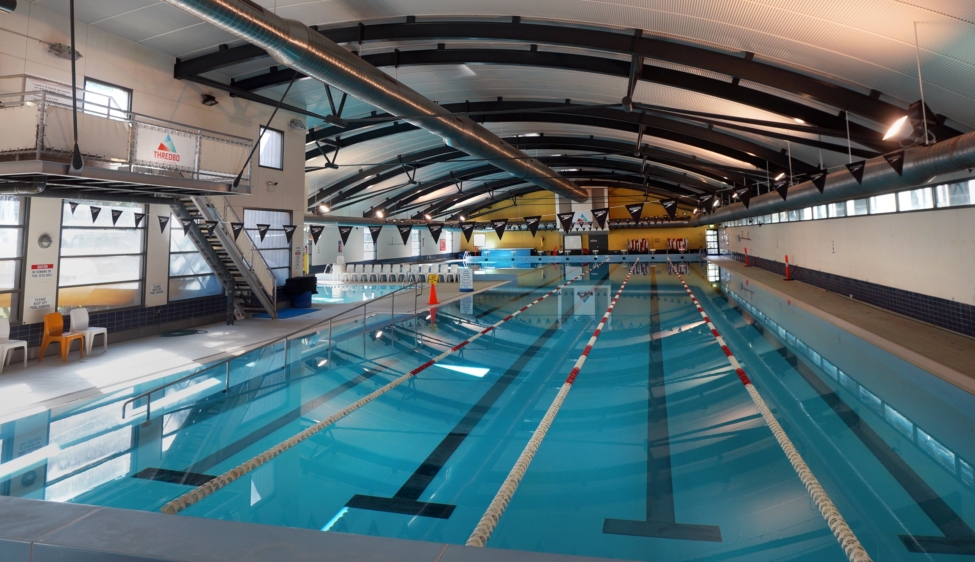 summer activities
Leisure Centre
Just a short stroll away is the Leisure Centre which houses a 50m pool, water-slide, gym and recreational facilities. The Leisure Centre is open 7 days a week from 7am- 7pm.

(02) 6459 4138