EAT & Drink
Terrace Restaurant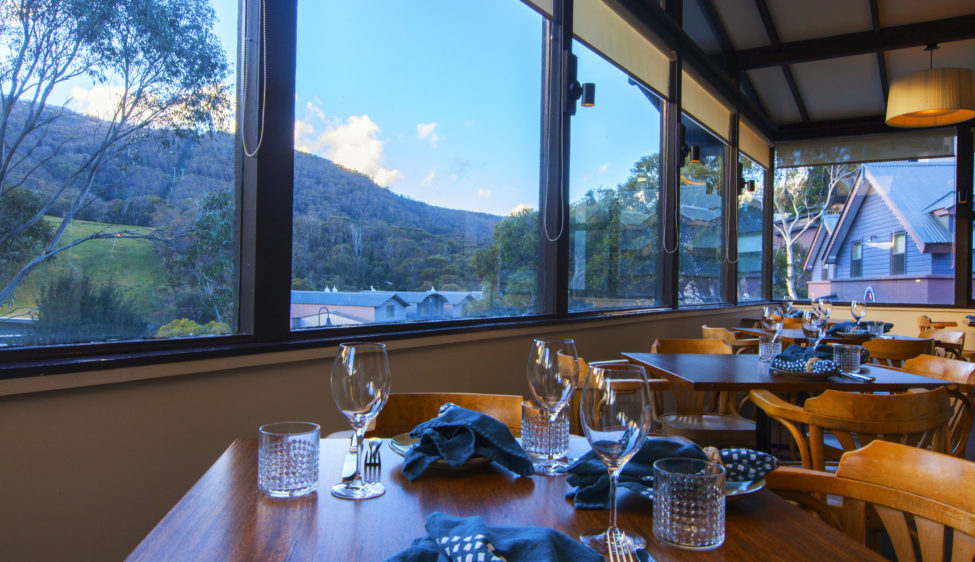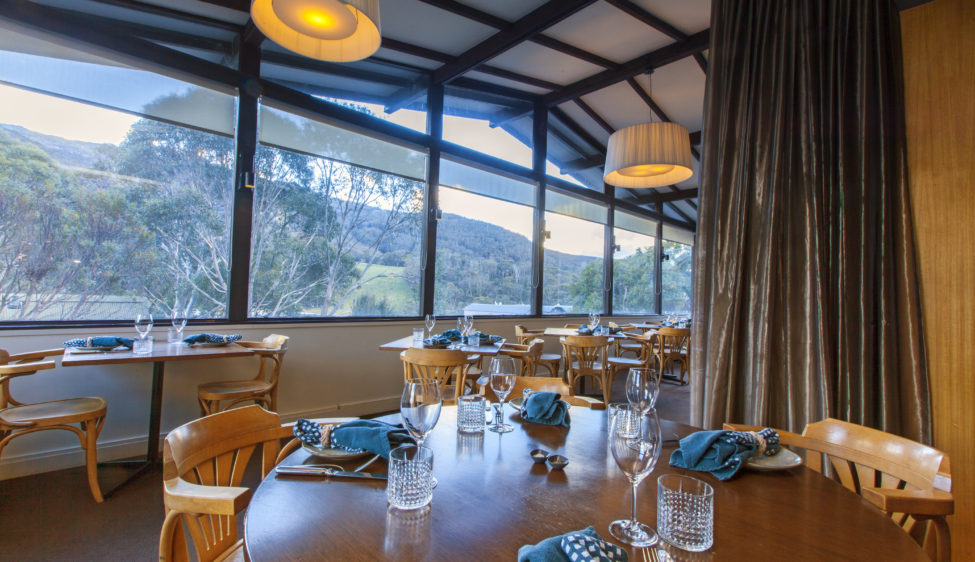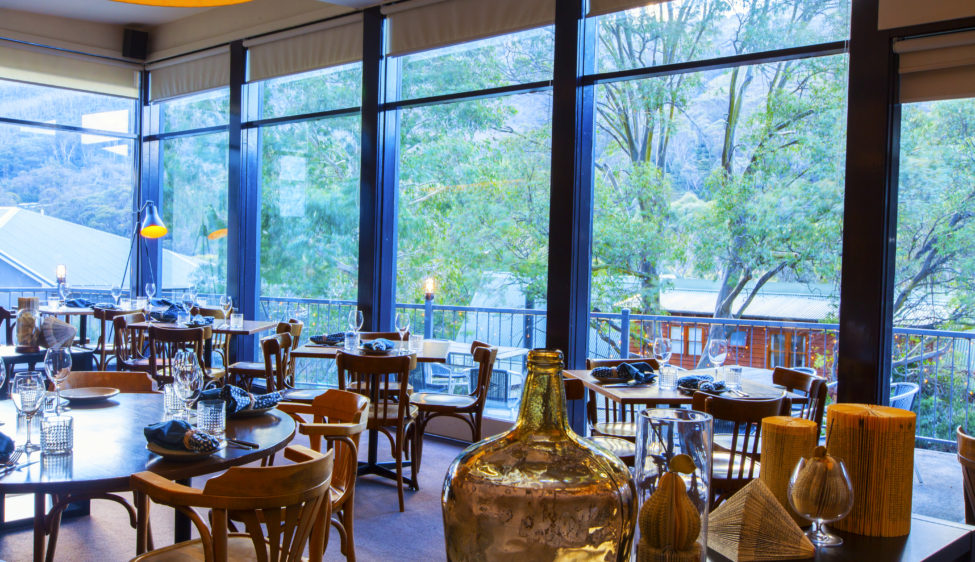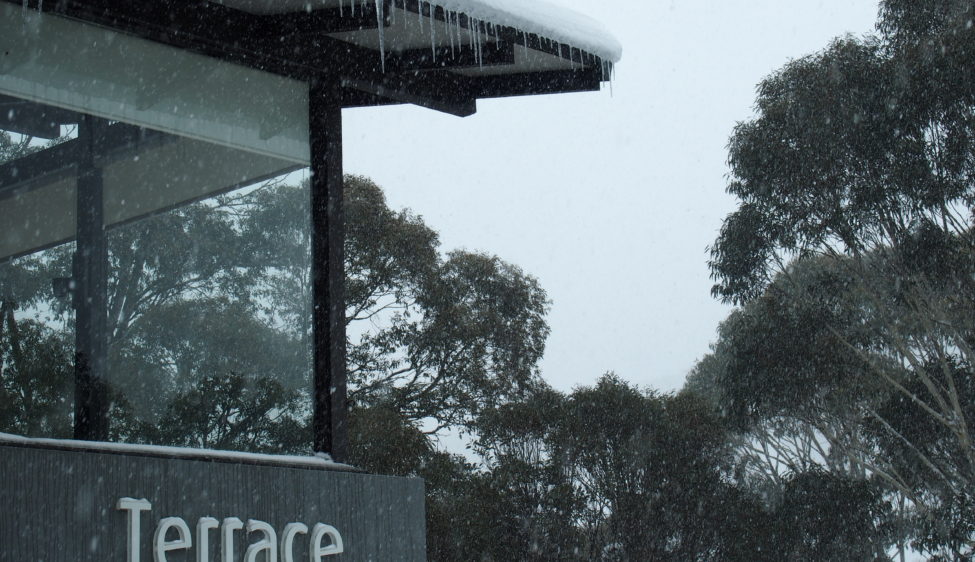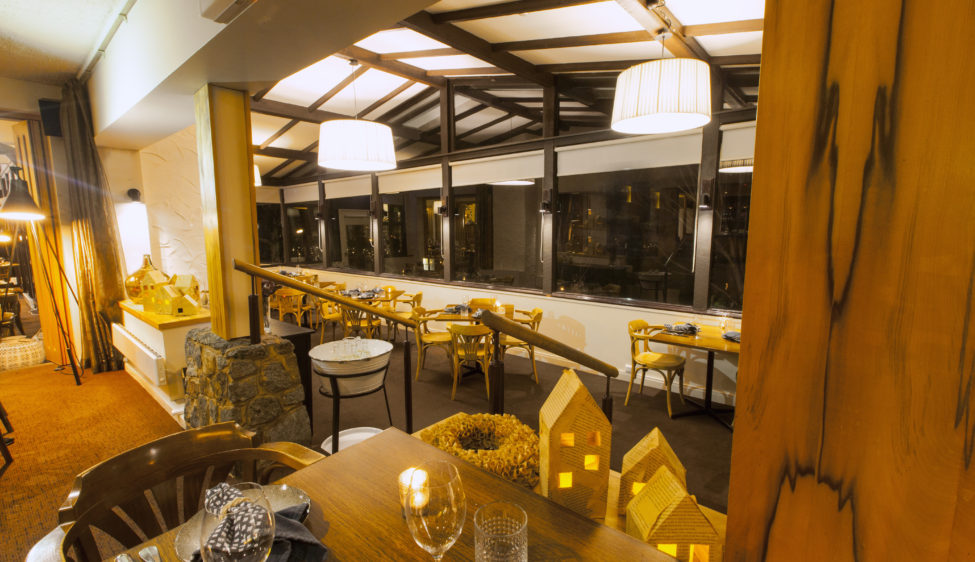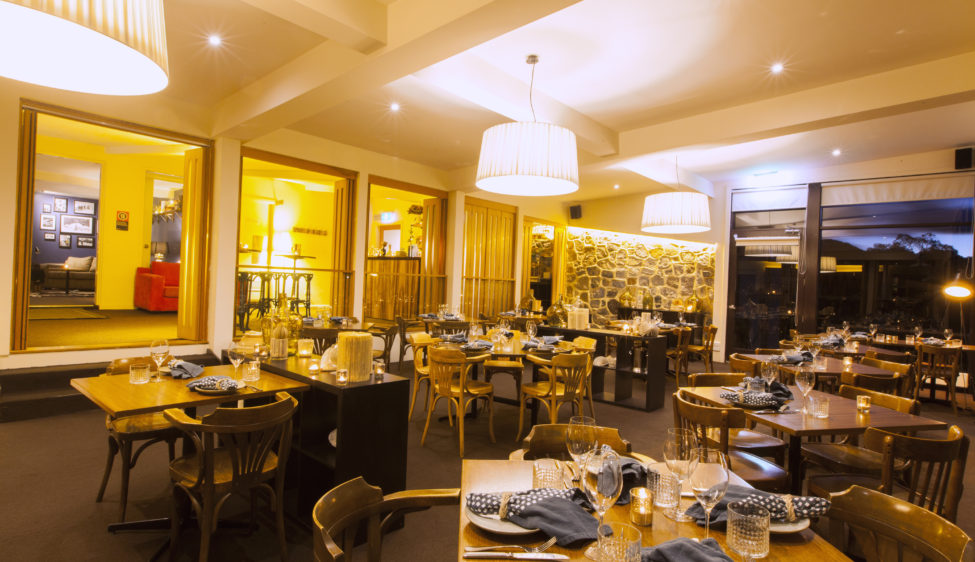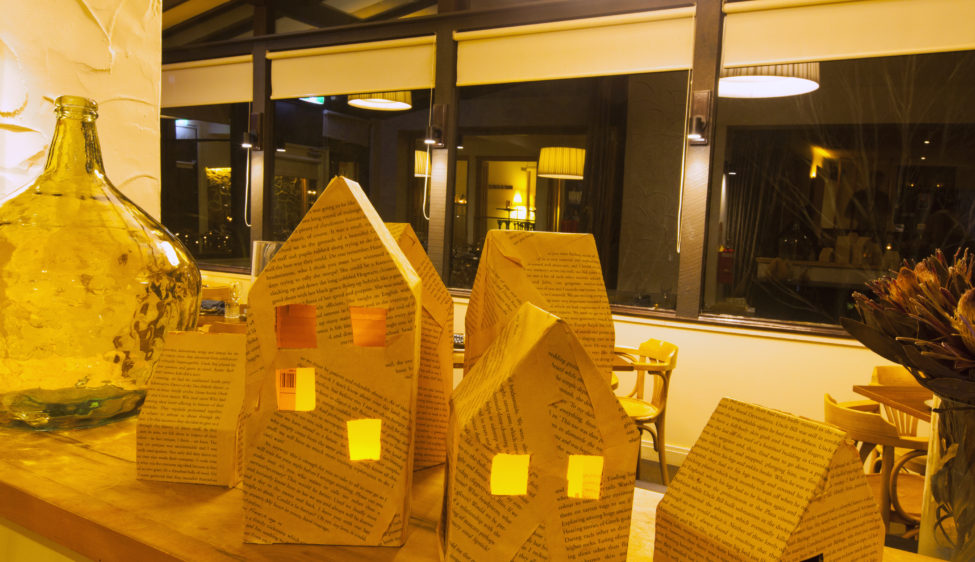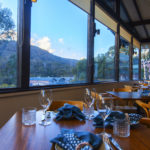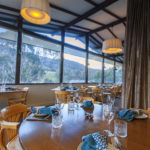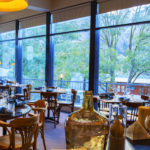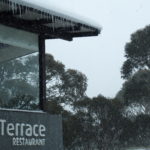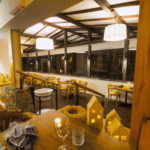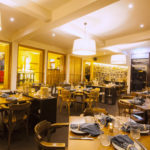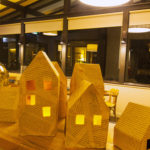 Against the stunning backdrop of the snowy mountains the Terrace Restaurant awaits you, offering a unique and casual dinning experience.
The food is simple and wholesome, just what is needed after a long day on the hill.
Sit back and relax, enjoy the atmosphere of being in the mountains as we serve up an array of dishes with classic flavours accompanied by fine wines and fantastic cocktails. Whether you are out to party, celebrate, or relax our friendly and attentive staff will make dinning with us a pleasure.
Opening hours
WINTER:
6pm till late. Seven days a week.
SUMMER (October to June) :
6pm- 8.30pm. Open Friday, Saturday, Sunday
Bookings
For bookings please use the 'Book Now' Button below. For event planning contact us at:  events@thedenman.com.au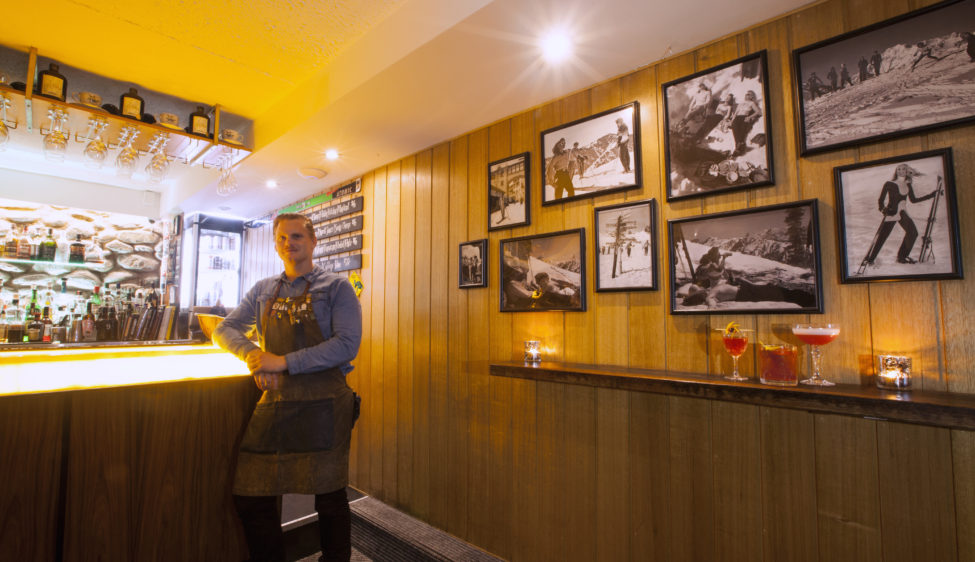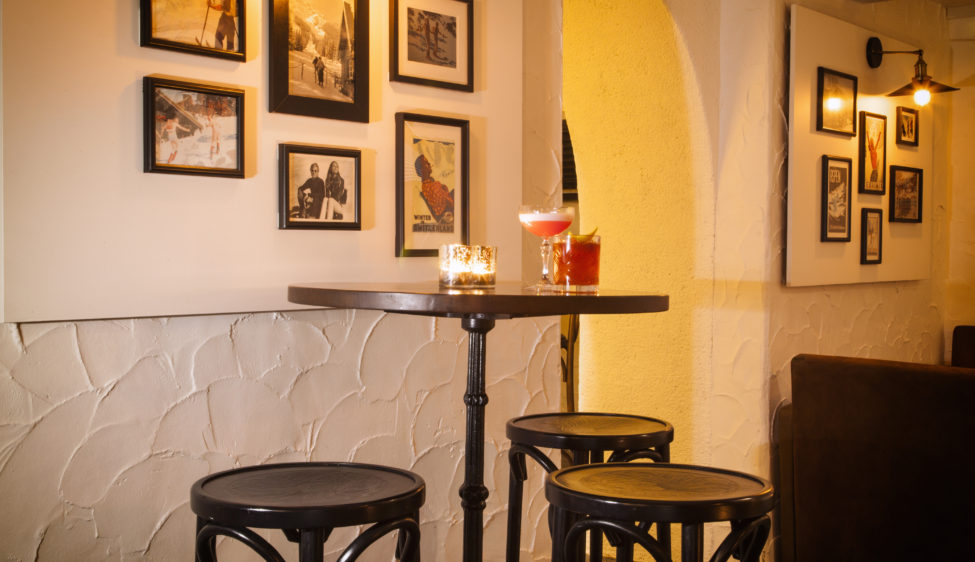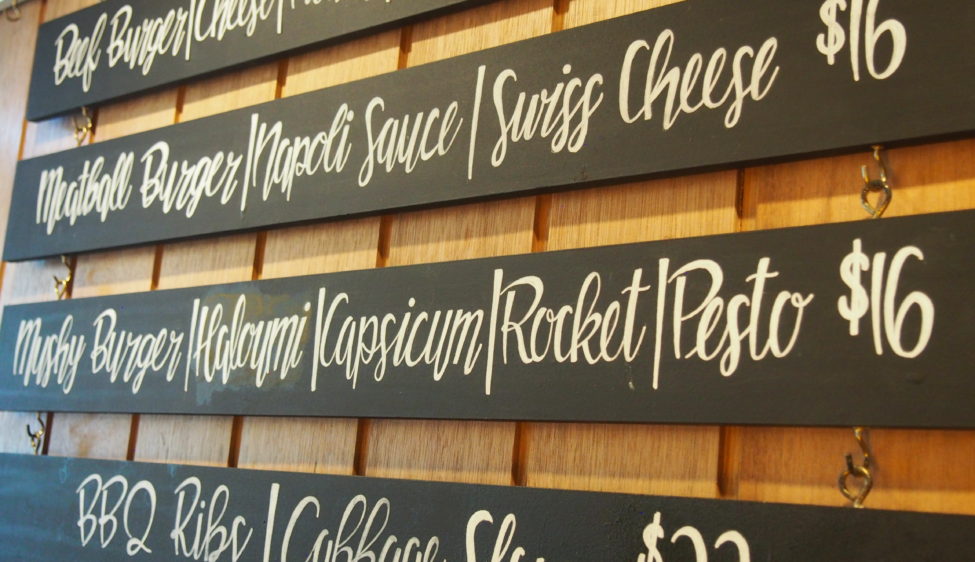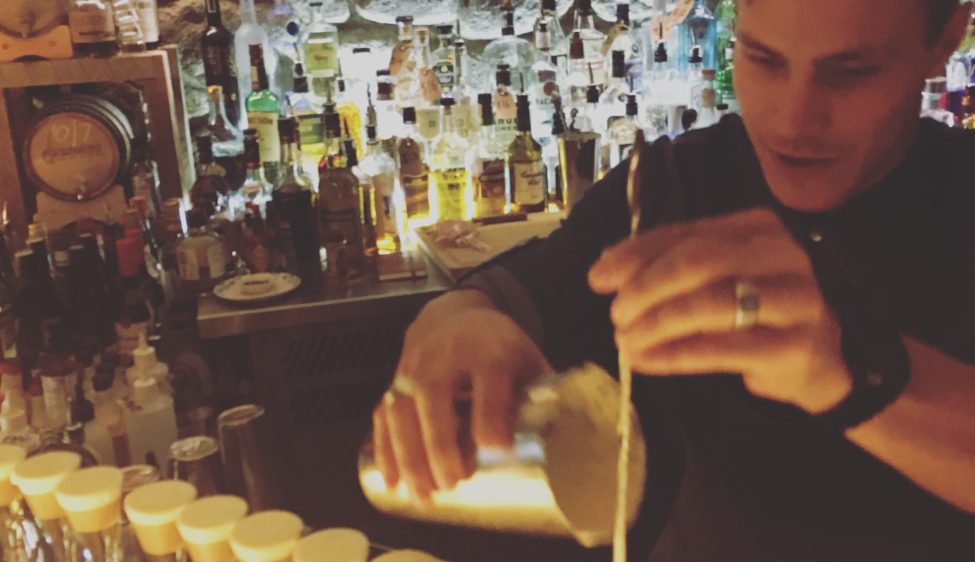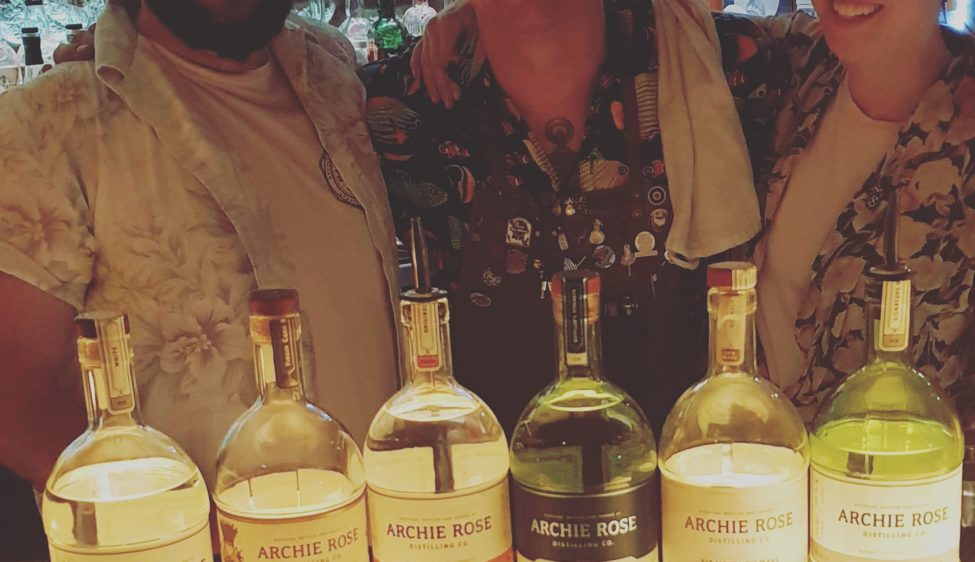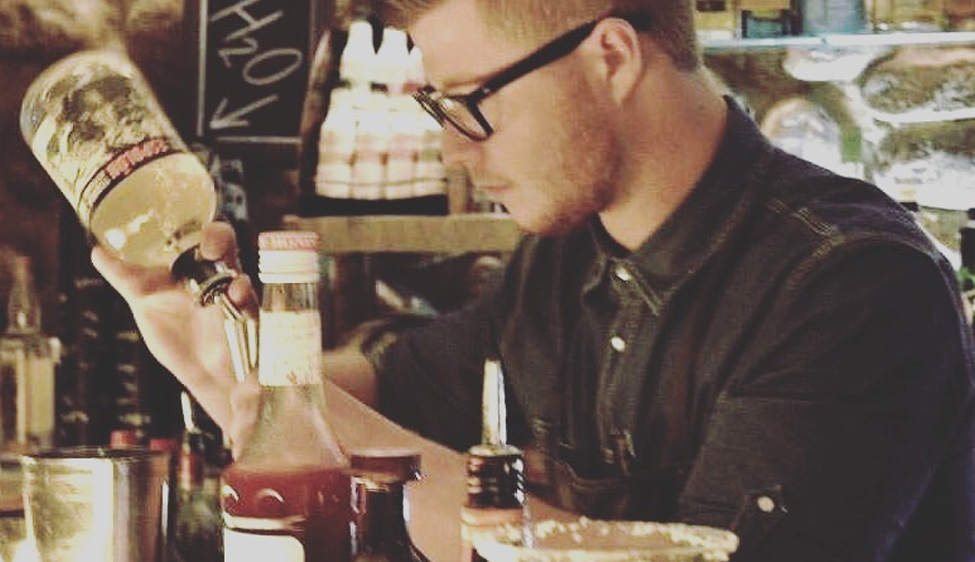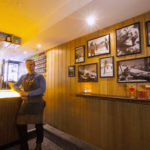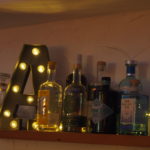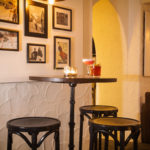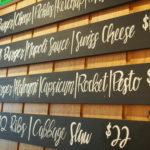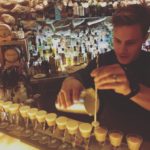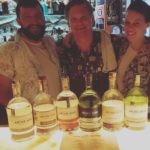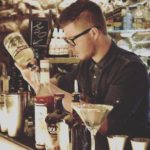 The Apres Bar has become a Thredbo favorite. Everyone has a story from this hole in the wall night spot! Whether its from last season or 20 odd years ago, memories are made here. The Apres Bar takes its name from the European tradition of stopping off at the bar after the last run of the day. Only a flight of stairs away from the village square, in the heart of Thredbo, the Apres Bar continues to keep this tradition alive.
With the live music calling you from within, stop by for a an ice cold beer, quirky cocktail or your favorite classic, or a tipple from our vast array of eclectic spirits. Shout your friends a round of Schnapps to get into the spirit of Apres! Having too much fun to leave in time for dinner? Grab a bite from our tempting Bar Menu. Ski Boots Welcome…and encouraged!
In Summer the mood is not as fast paced and the Apres Bar becomes a great place to relax and unwind. Take a seat in the afternoon sun on the balcony, soak up the mountain views, and cool down with your favorite drink.
Opening hours
WINTER:
4pm till late. Seven days a week.
SUMMER (October to June) :
4pm till late. Open Friday, Saturday & Sunday.
EAT & Drink
The Library Bar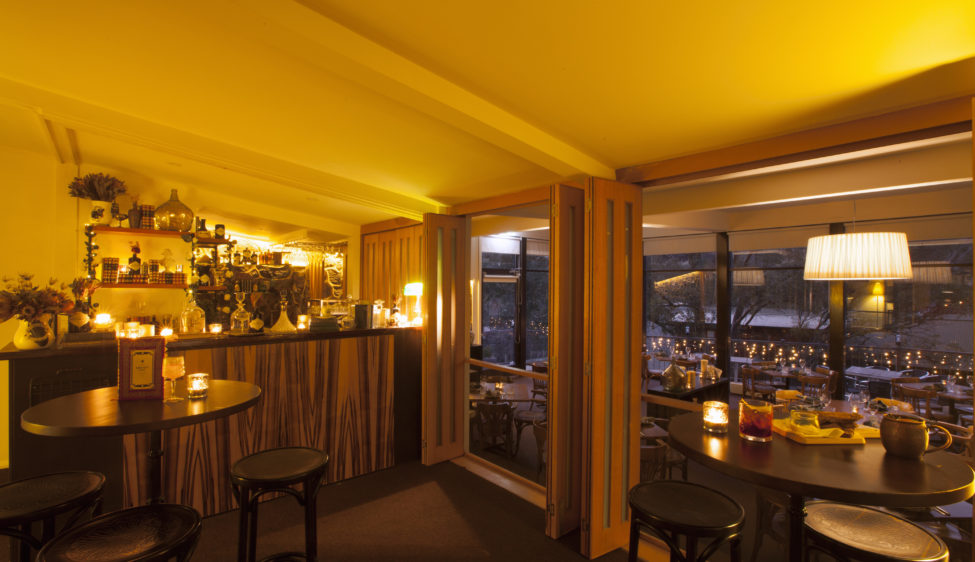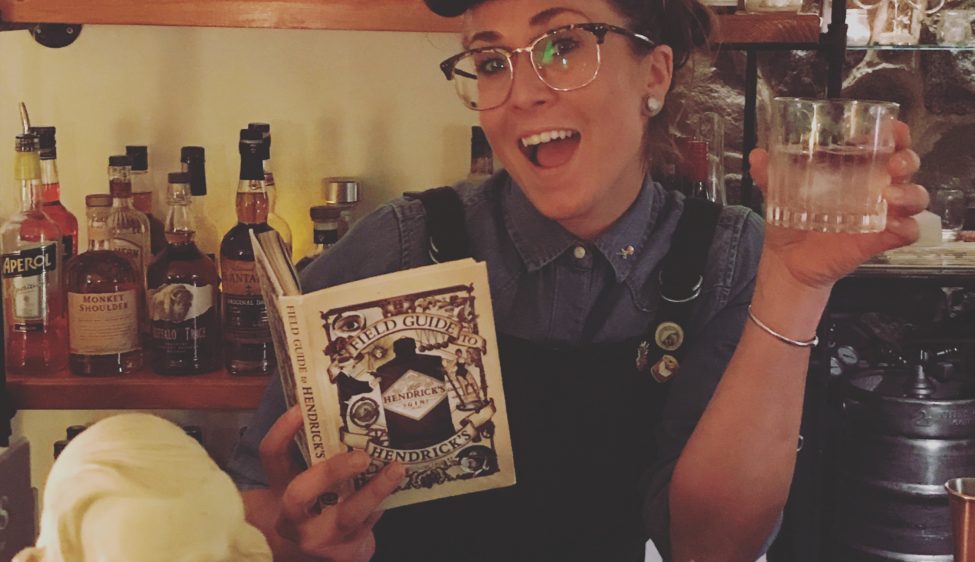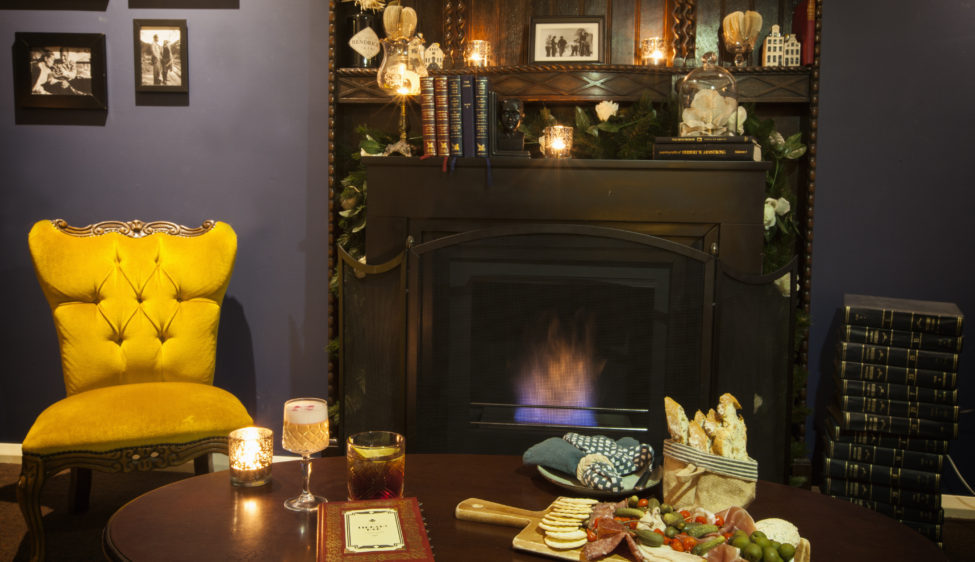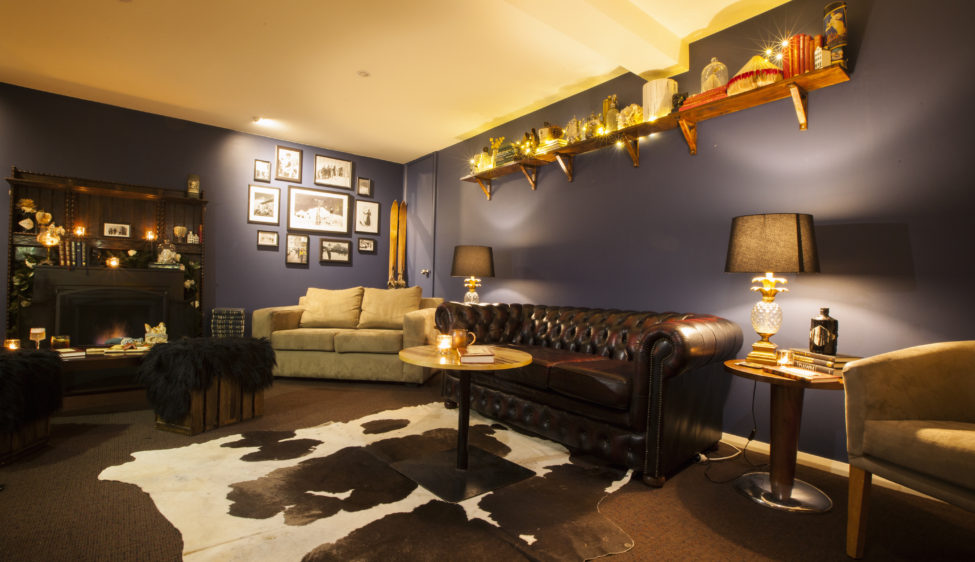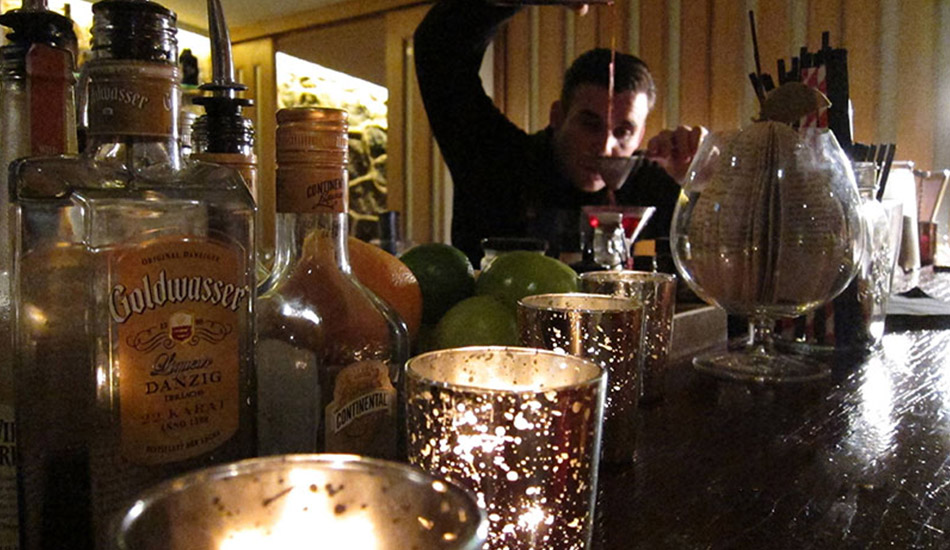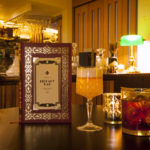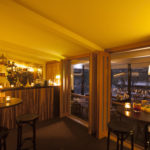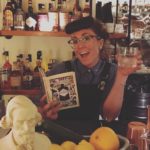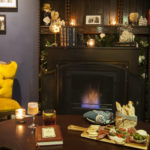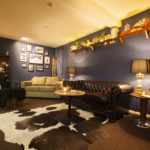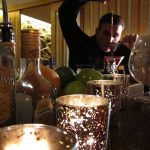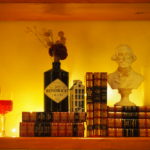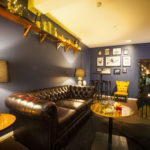 The newest edition to the Denman, The Library bar is fast becoming a focal point in the Hotel in Winter. Sit at the bar and chat to our friendly bar staff whilst they whip up your favourite cocktail classic or relax on one of the lounges with a glass of wine.
A great place to meet friends for a pre-dinner drink,this inviting space is a great place to unwind a chat about the highlights of your day over a well made cocktail and some nibbles.
After dinner retire back to the comfort of the lounges to enjoy your decadent dessert accompanied by an after dinner drink.
Opening hours
WINTER:
4.30pm till late. Seven days a week.
SUMMER (October to June):
The Library area is open all day for hotel guests only to use at their leisure. Drinks can be purchased downstairs at the Apres Bar.
Due to Covid-19 the Library and Library Bar is CLOSED for 2020
Events & News
Whats on Denman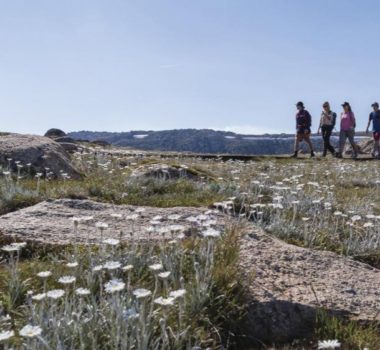 03 May 2019
Summer Season Lift Tickets
This Summer in Thredbo all guests will need to pre-purchase a lift pass or complete a NPWS Trip Intention Form before arriving. There is a cap on the number of mountain biking and scenic lift passes ...
03 May 2019
Covid-19 Flexible Cancellations
We have a developed a Covid-19 Cancellation Policy, giving you peace of mind when booking with us during these uncertain times. Booking d...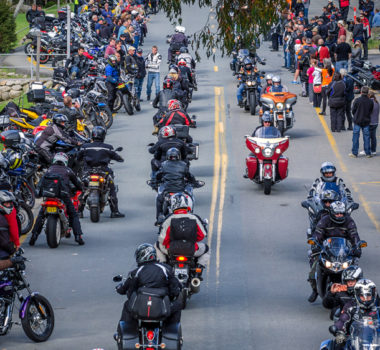 03 May 2019
Snowy Ride Update
SNOWY RIDE TO GO VIRTUAL IN 2020 – BUT WILL BE BACK IN 2021 FOR A LAST HURRAH! A Message From The Steven Walter Foundation "... We had grand plans that this, our 20th year and 20th Snowy Ride, wo...